24 Hours in Omaha Nebraska
Wheatfields
Start off with a great breakfast before tackling a day of walking and enjoying beautiful downtown Omaha, start the day right with a great breakfast and even better service at Wheatfields.
Address: 1202 Howard St, Omaha, NE 68102
Take a stroll through the old market it doesn't matter on what corner you stand, you'll have a great view! Wonder around the old market and find beautiful vines crawling up old buildings, try delicious food, and admire street art.
Imaginarium
Go shopping in the old market, roll up your sleeves and get to searching! This place is packed to the ceiling with vintage items, collectables, and memorabilia of all sorts.
Address: 423 S 13th St, Omaha, NE 68102
Fairmont Antiques & Mercantile
Browse their huge selection of vintage and retro candy. I highly recommend their mint chocolate fudge that's served over the counter next to the rock candy. Enjoy some candy while you look through antiques and unique memorabilia that's spread through out the building, including magazines, tin cans, Pez candies and much much more!
Address: 1209 Jackson St, Omaha, NE 68102
In case you've ever craved a buffalo wing sauce, ranch dressing or even mustard flavored soda this is the place for you! There is a crazy amount of different beverages! There a large variety of root beers, cookie dough sodas, and joke soda bottles that really just taste like lemon and orange sodas. Prices vary, you can get 4 mix and match bottles for the price of $10.99 or $2.89 each.
If you pass on purchasing any drinks, there is a soda fountain shop within the store where they have huge ice cream shakes and they do serve food there for an awesome price!
Visit the Hollywood Pinball & Arcade Museum is located inside the Fairmont Antiques & Mercantile to the left of Elvis and his hot pink car and right next to the theater.
City Limits
There's a huge selection of greeting cards and posters! Every time I'm in Omaha I love coming to this store because there is so many interesting things you can buy as gag gifts or even to decorate your home with. One of my favorite things to purchase are the gift wrap (right picture) you can use the wrap as posters since they are made of a really nice material and the books are absolutely hilarious. Also, everything is reasonably priced!
Address: 1114 Howard St, Omaha, NE 68102
Homer's Music and Gifts
I'm all about supporting a local business so I love that they carry used music items instead of browsing at a local goodwill or buying at a second hand store you can pick up cds here! They have a great selection of vinyl music and cds in all kinds of genres.
Address: 1210 Howard St Omaha, NE 68102
Joslyn Art Museum
Embrace beautiful art and scenery in this art museum where it's as beautiful inside as it is outside, the museum itself isn't very big but it sure is interesting. Scroll through some of my favorite paintings that I saw, I would recommend visiting and reading the meaning behind each and every painting.
This museum has free admission with the exception of certain exhibits.
Address: 2200 Dodge St, Omaha, NE 68102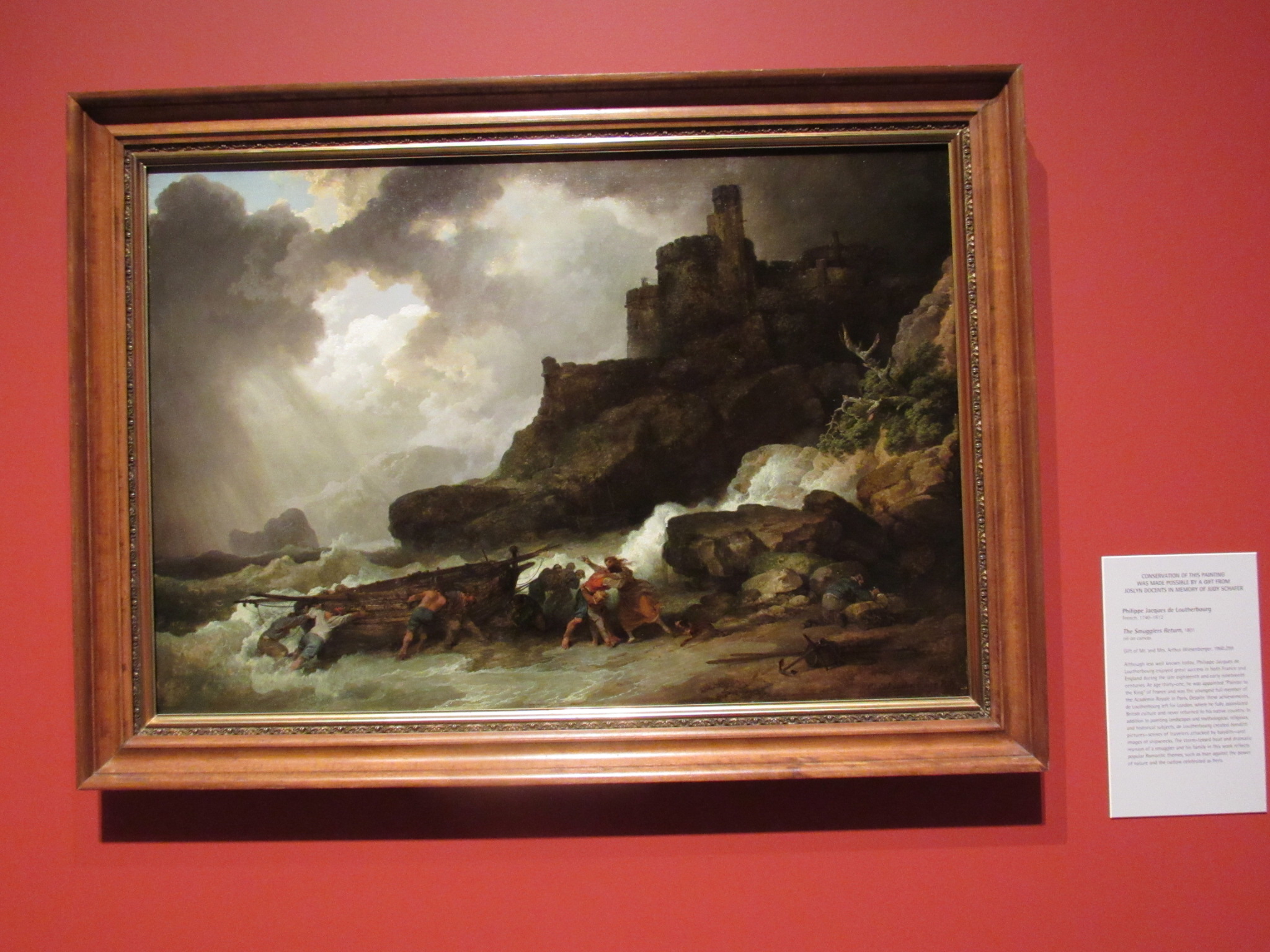 Hoped you enjoyed my travels to Omaha, stay tuned for my next adventure!